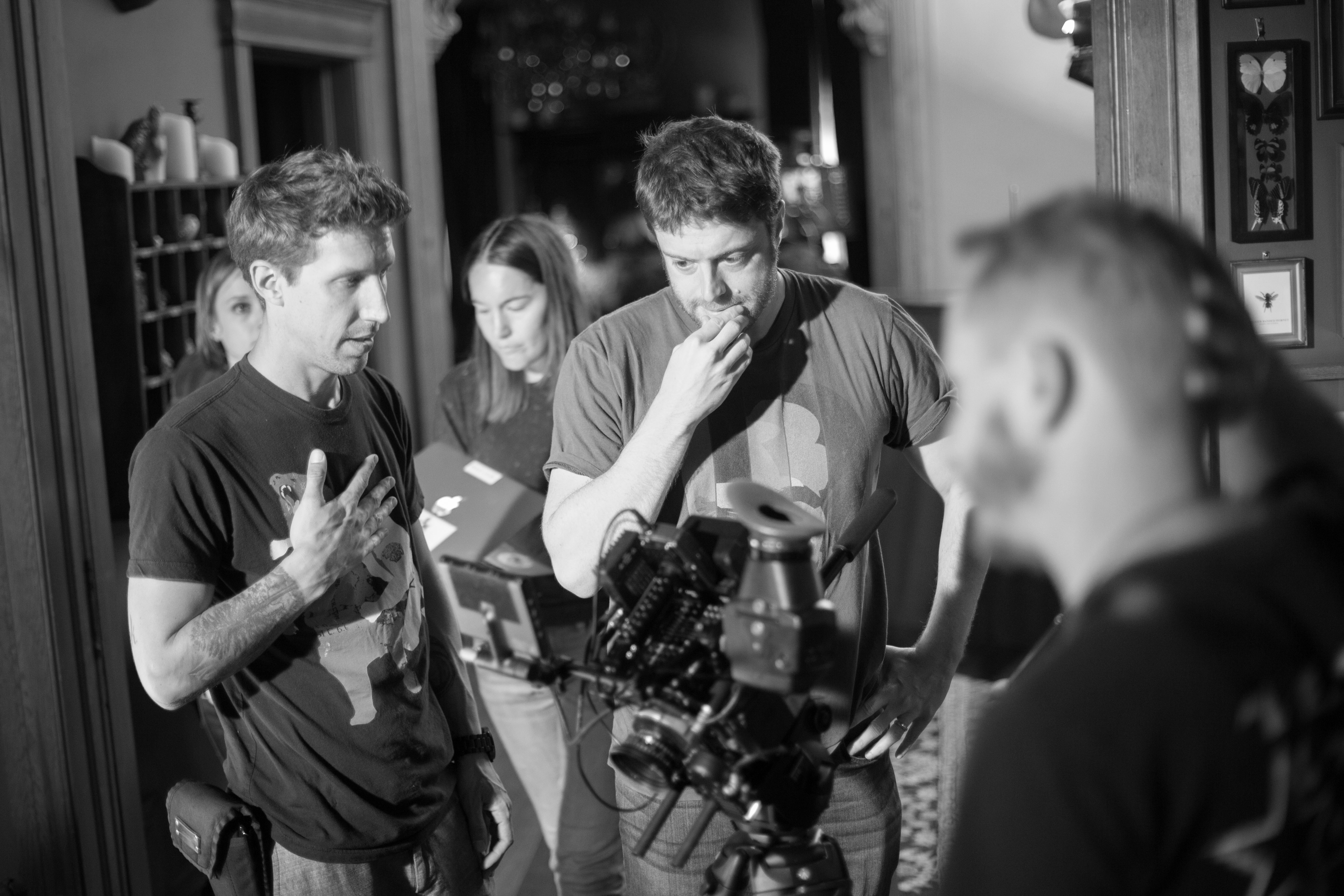 Neil Stevens is an actor, writer, and director currently living in Los Angeles. He grew up with a healthy obsession of the John Carpenter and The Twilight Zone. Especially that episode where the kid turns his Uncle into a Jack-in-the-Box.
He has written and directed several short films such as "The Clapper" and "The Monster" which recently premiered at Mammoth Film Festival and has won a number of awards. He recently won The Film Empire's Horror Mentorship Contest which includes mentorship from Monkeypaw Productions and others. He wrote and acted in a one act play "Sex Less" which ran for three weekends at a theater in Los Angeles.
He is currently in post production on his latest project "Face Your Fears", a story about a young woman terrified of the dark that discovers a supernatural box that will cure her fears if she faces them first.